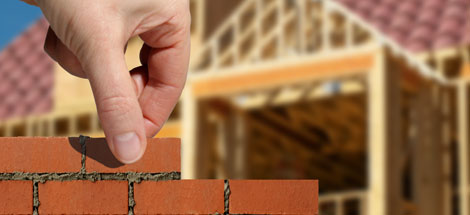 But who am I, and who are my people, that we should be able to give as generously as this? Everything comes from you, and we have given you only what comes from your hand. (1 Chronicles 29:14)
Offering Online:
Click here to redirect to donation page

Please send donations to: 

This email address is being protected from spambots. You need JavaScript enabled to view it.

or

Scan the following QR code

Please indicate your home address or email address in the message






Offering by checks:
Write your checks to: CESNA
Mail them to 1520 W. Cameron Ave., #275, West Covina, CA 91790


Offering through Credit Card:
Please contact CESNA Accountant via (626) 917-9482 ext 123, or EricNThis email address is being protected from spambots. You need JavaScript enabled to view it..edu


Offering through Direct Wiring:
Please contact CESNA Accountant via (626) 917-9482 ext 123, or This email address is being protected from spambots. You need JavaScript enabled to view it.
* All your donations will be tax-deductible.