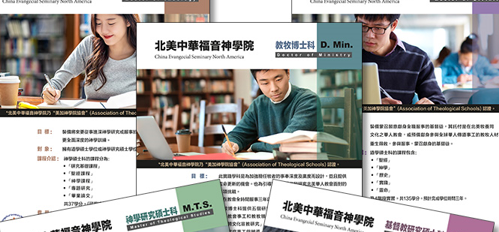 If you intend to apply for the Doctor of Ministry (DMin), Master of Theology (ThM), Master of Divinity (MDiv), Master of Theological Studies (MTS), Master of Christian Studies (MCS), or Christian Research Certificate within the coming two years, you may take up to three courses as a pre-admitted student. The academic credits earned will be formally recorded upon admission to the seminary.
Application for
A.  Doctor of Ministry (DMin) Students.
Before taking the master of theology, students may take two courses first. The credits can be counted after the application for admission.
Credit Fees: USD $250 per unit
B. Prior to being admitted to the Master's Degree, students may take up to three courses first. After passing the entrance exam, credits earned from these courses may be formally recorded.
Credit Fees: USD $180 per unit